As a full time professional photographer with over 15 years experience, I have done extensive research to find the best photo labs in the country for a perfect print with each of my products, from a normal print with perfect color, metal with the best shine, wood with the perfect grain and durable canvas with a finished backing. When you choose Morgan's Memories I handle all the retouching and printing.
So many people are hoping for a cd or flash drive with all the images and I hear all the time how they want to print themself, but the truth of the matter is so many people either end up with a cd they never do anything with or they print at a cheap place and end up with terrible looking images.
If your spending money on clothing, hair, and a professional photographer to capture your priceless memories don't you want to show them off and look the absolute best you can? That is what I am here for, I will take care of everything so you can just hang your beautiful prints in your home! If you would like a couple to show off on facebook I will be happy to post a couple edited images for you!
My normal hours are Monday - Friday 8:00 am.m to 5:00 p.m.
I have a family as well and with my 2 little kiddos I love to spend my evenings and weekends with them, however I understand 8-5 doesn't work for everyone and I will do my best to fit you in and accommodate your schedules and busy lifestyles - evening and weekends can be scheduled, especially through the school year when that is the only time it works for families!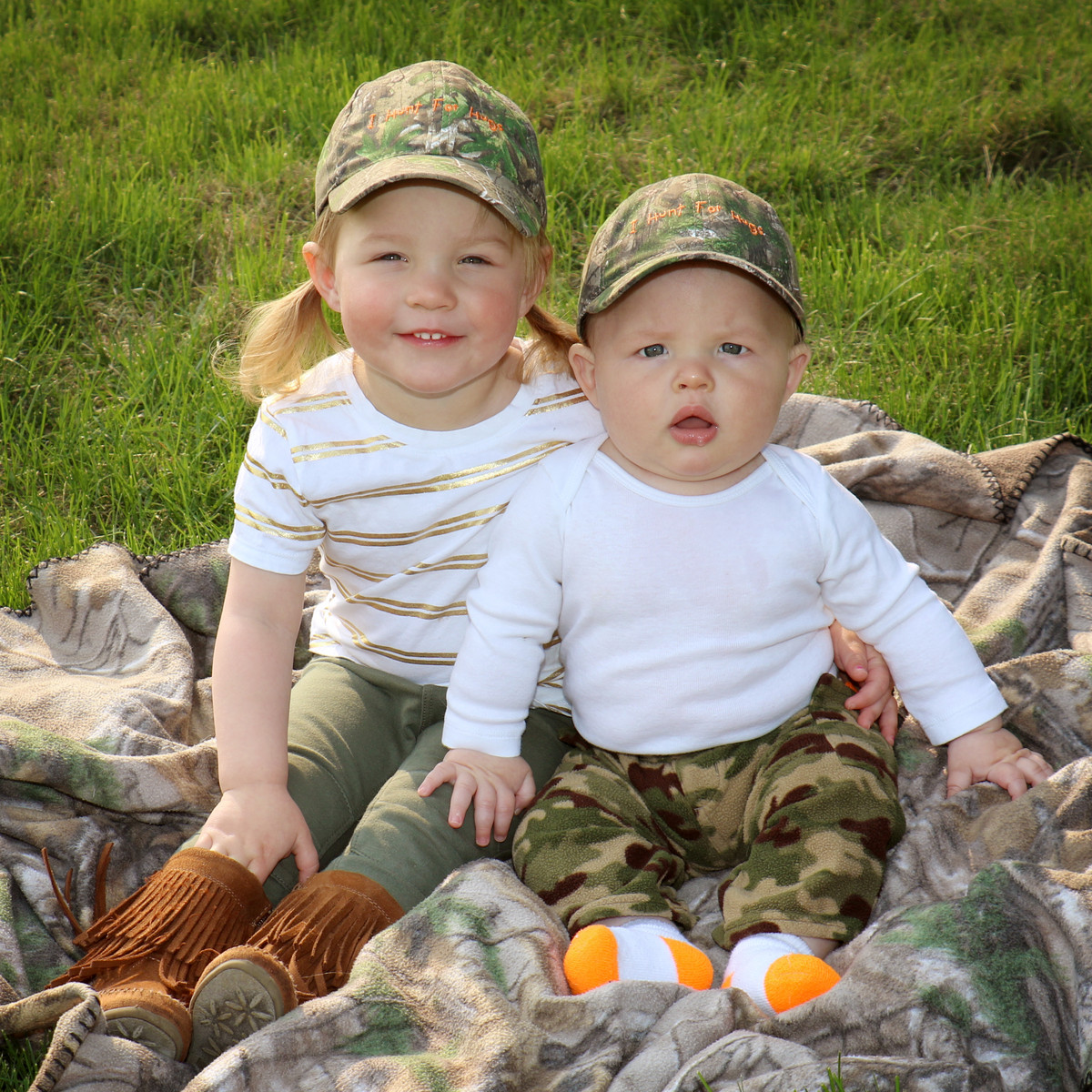 My studio is located just 2 miles south of Lincoln. I have a very large space to accommodate your large family get togethers as well as lots of different backdrops and props. Aside from studio photography I am also available for on location events. If you're ready to create lasting memories through beautiful photographs call Morgan's Memories to schedule your appointment today!